Complete the form on this page to view the recorded webinar with Carol Salva to learn more about practical strategies and techniques to assist the S(L)IFE sub-population of EL students.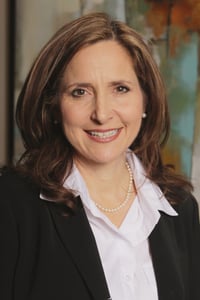 About the presenter:
Carol Salva is the author of Boosting Achievement, Reaching Students with Interrupted or Minimal Education. She is a Seidlitz Education consultant with a background in ESL, literacy, bilingual, and special education. Carol is a former elementary educator and most recently taught Newcomer English Language Development in both high school and middle school. She was awarded the Spring Branch Independent School District's Teacher of the Year Award in 2009. In addition to her ESL certification, she is a Certified Gomez & Gomez Dual Language Trainer and a Certified Abydos Writing Trainer.