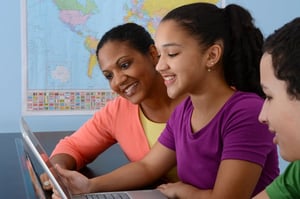 On April 13th, the National Council of State Title III Directors (NCSTIIID) is hosting its third national webinar for this school year. This quarter's webinar, like previous webinars, will include presentations from the U.S. Department of Education and national experts in the area of English Learner education. Registration is open to members and non-members on an as-available basis.
Click here to register.
Also don't forget to check out the NCSTIIID Annual National Meeting taking place May 16-17 in the Los Angeles area. Click here for more information.
If you have any questions or would like more information, please contact us at 425.977.2100, Option 3 or email at support@transact.com.